Current Amber Alerts
---
Notice!!!!!
Our meeting night has changed to the first Friday of the month, same time and location.
---
QST QST QST (Calling all hams)
All local hams are asked to join the Winn Amateur Radio Emergency Services organization. We need your help and assistance to support emergency communications in Winn Parish. There are some exciting things that can happen in this parish, but we need willing volunteers to make it happen. It is the expertise of those that have been licensed for a while that can really provide help to the younger generation of amateur radio operators.
If you are interested in joining the group, or you would like further information about becoming a ham radio operator, please contact me at (318) 277-4136 and leave a message, or email kc5ewj@wpares.org.
Thank You,
Cory Lee, President
---
Net Information
Louisiana Traffic Net (LTN) - Daily 6:00 PM 3910 kHz alternate freq 3908.5 kHz
Louisiana CW Net (LCW) - Daily 6:30 PM 3573 kHz
Louisiana Slow CW Net (LSN) - Monday & Thursday 6:45 PM 3573 kHz
Louisiana ARES Net (LAN) - Sunday 8:00 PM 3873 kHz
---
Emergency Shelter forms for the Winn Parish Shelter Taskforce have been placed on the Public Documents page.
---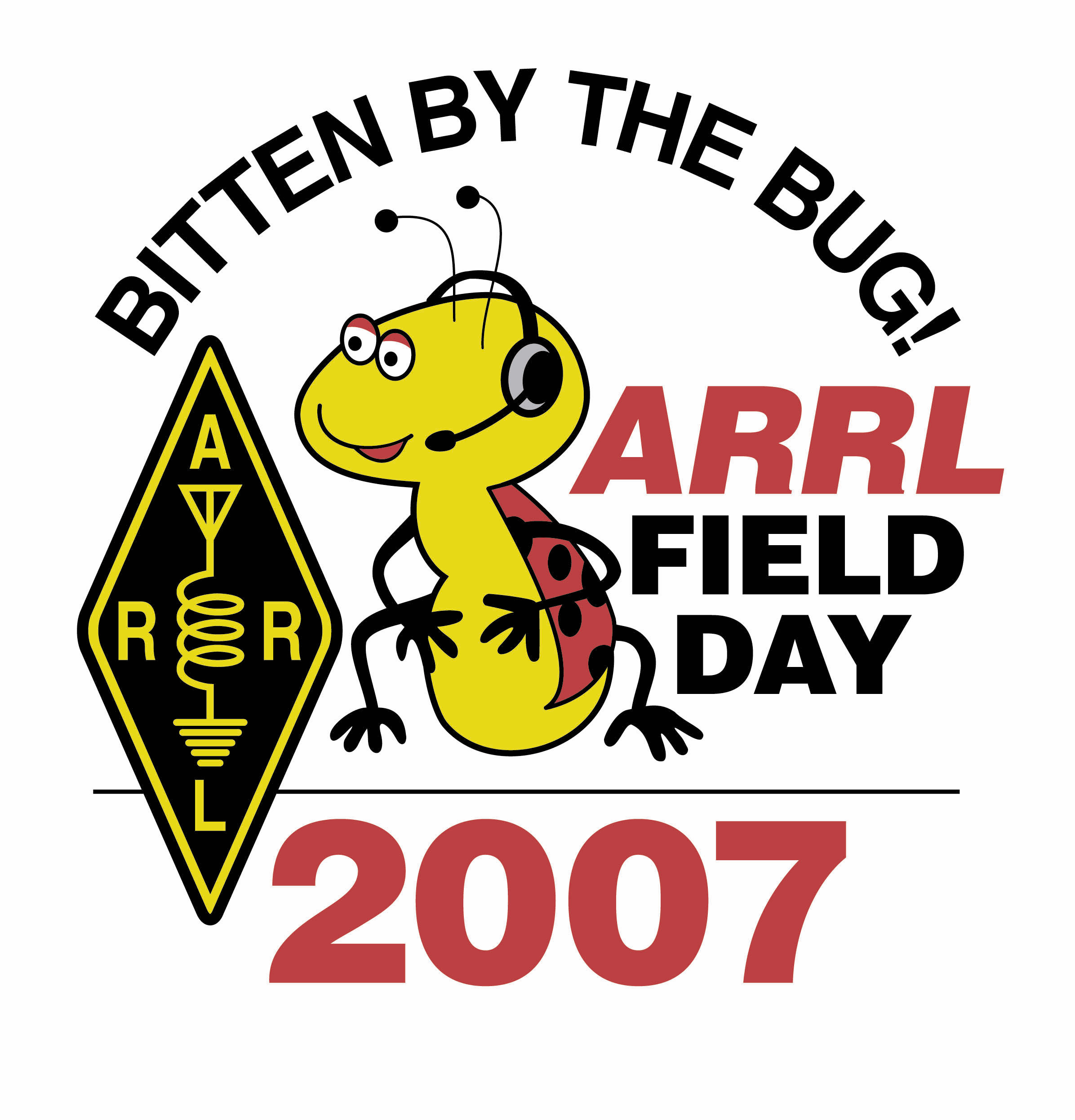 Field Day 2007
June 23rd & 24th
Location to be announced
---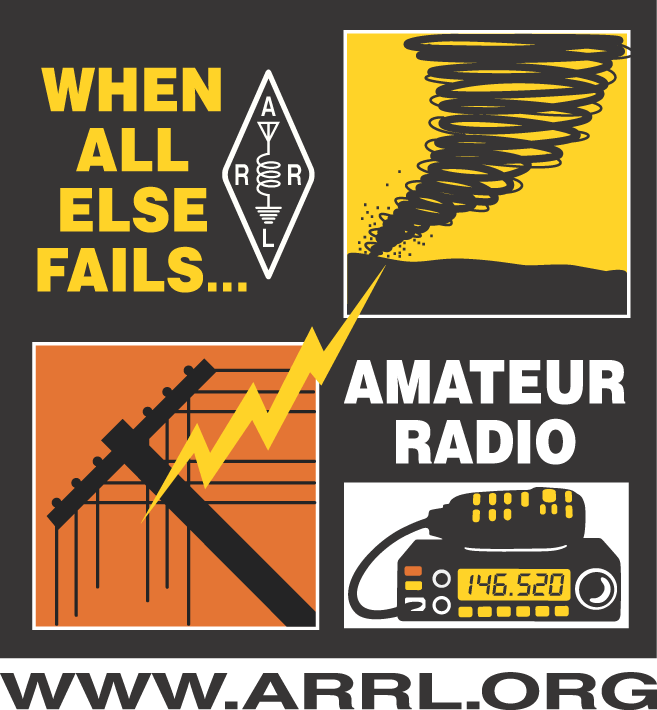 ---